BALI TUBES SURFBOARD RENTALS
PREMIUM SURFBOARD RENTALS
Bali Tubes is proud to be a part of the local surfing culture and offers rental surfboards and boogie boards for anybody looking to have fun in the waves. Bali have a great spot for beginners, so you don't have to be a professional surfer to have a great time out in the water!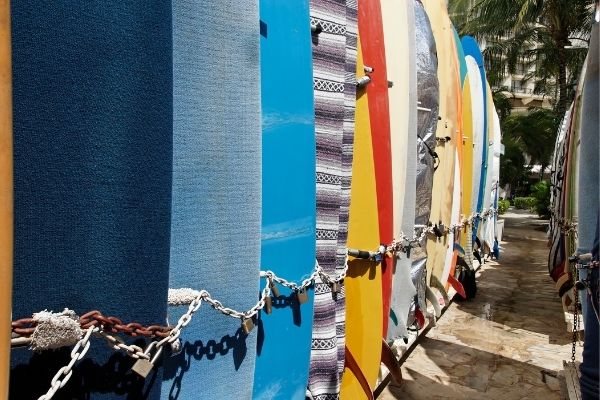 Bali Tubes is a perfect break for beginners, and Scripps Pier offers decent surf for experienced surfers. We provide a range of soft-top surfboards from 6 to 9 feet long. Stop by the shop to pick one up; we're just a few blocks up from the beach.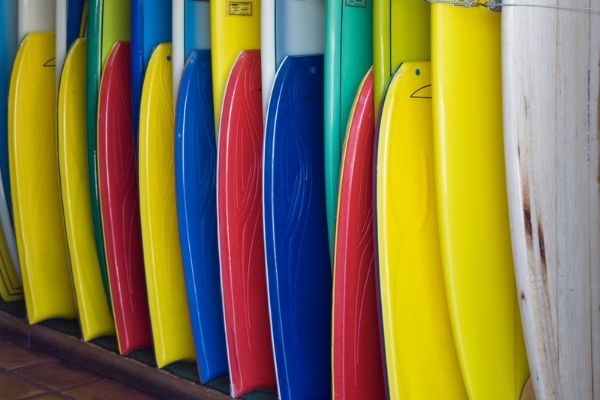 Are you not engaging in surfing? Grab a boogie board and have some fun in the waves. Boogie boards are great for all ages, especially if it's one of your first times out in the ocean. Stop by the shop and grab one any time! No experience is required.