Bali Best Surf Rental, Lesson & Photo
Professional surf lessons & rentals for Bali residents and vacationers from all over the world. 
Discover the excitement and adventure of the ocean as you learn to surf with Bali Tubes Surf School!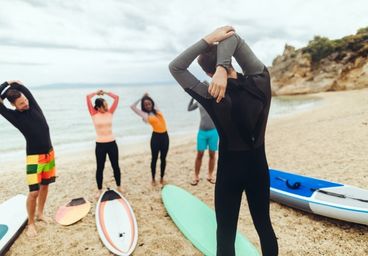 Surf Lessons
Learn to surf with individual or group lessons, or enroll kids and teens in our awesome Spring and Summer Surf Camp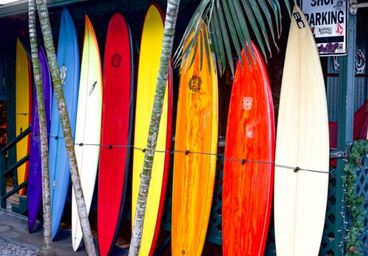 Surfboards Rentals
The best way to rent a board, we have boards of all shapes and sizes and encourage rentals to see what works best for you.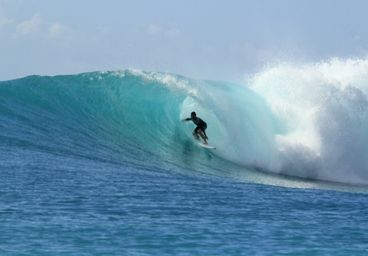 Surf Photos
Local Lens features the talent and dedication of surf photographers. Bali surf Photography at its finest- Book your next photo shoot today!
I rented a board for a few months. Very friendly owner and great service. Definitely recommend!
Edu was very helpfuf and available. The shop has a very nice range of different boards for all levels, and they are all in really good shape. Edu will recommend you what to take in function of your level, but also your specific difficulties. My friend and I rented boards at the shop for a week and could change after two days to find something more adapted. It also gives you the occasion to try different styles of boards! Also, I broke a fin, and my friend made a ding in his board, and we brought them to Edu who was more than honest on the price for the reparation. I totally recommend this shop, but only if you want to have a good surfing experience in Bali.
Highly recommended! No matter if surf lessons, video analysis or renting a surfboard/scooter - Edu helped us a lot. He also speaks German! I rented a scooter for two months, everything was fine. Fair price!! Thanks a lot 🙂
Edu (the owner) is by far the most service oriented guy ever! Great service, GREAT BOARDS, great recommendation on where to surf (every day - just text him). And even if you have your board(s) already, he does great & cheap ding repair! I usually don't write reviews. But this time it's worth doing! Keep up the great work Edu!